Microblading
"Let's take your brows to the next level"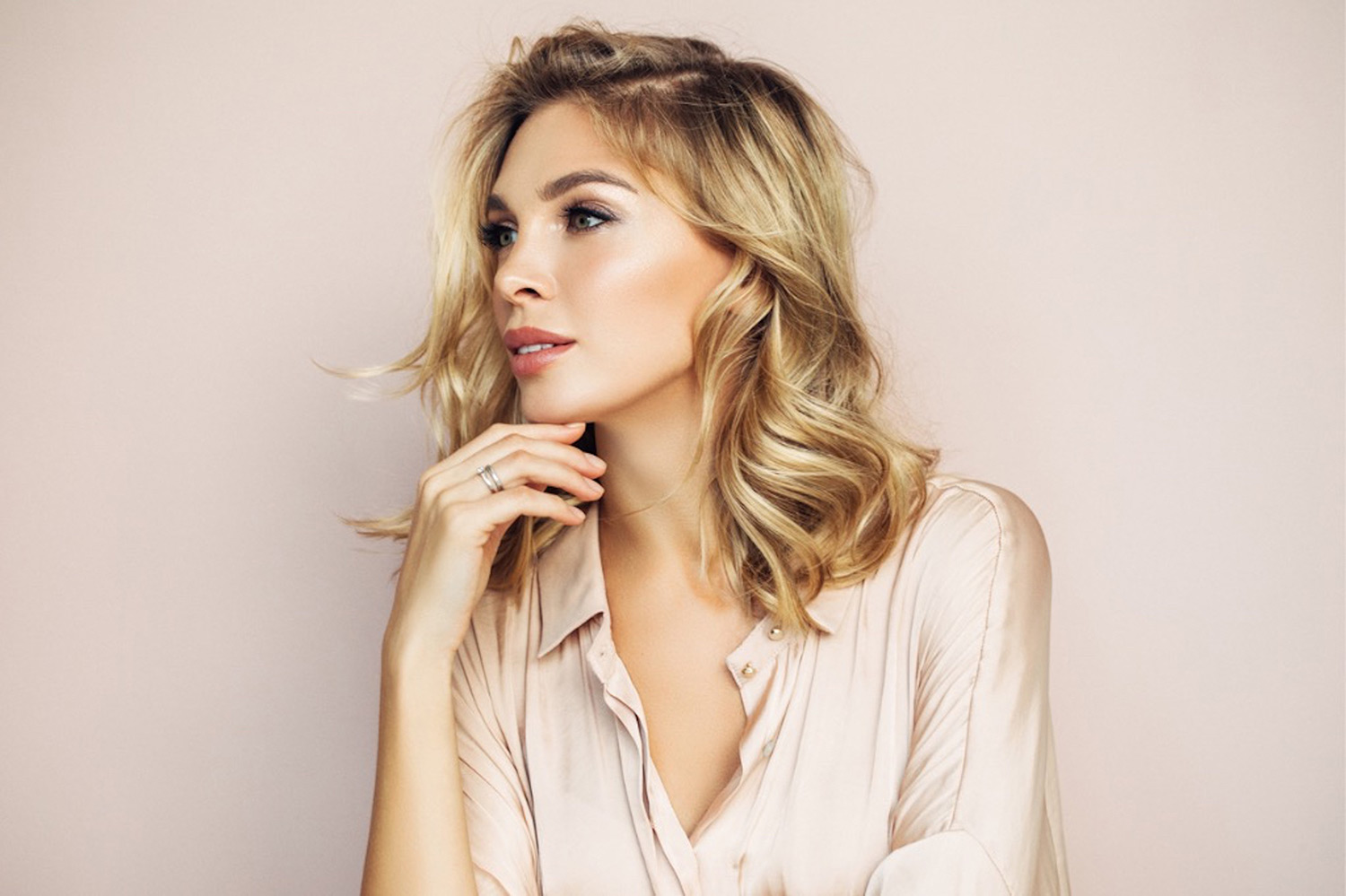 Using a precise hand tool, Individual hair strokes are created to add volume and definition throughout the brow to design and define a whole new brow. This technique is most suitable for normal to dry skin types. Colours and styles are completely customised to suit your individual face and needs (even if you have no natural brow hair) the result is totally created to suit you. Wake up everyday with perfectly "natural" brows.
Microblading Brows Gallery
Microblading Brows are a three step process -
Consult, Initial Procedure & Touch Up
Consultation and Patch Test
| 30 min | $30 |
Your artist will go over what to expect during the procedure and what is required for your aftercare so we can make sure you are a suitable candidate for the treatment. This is the perfect time to ask any other questions you may have. If you usually fill/draw on your brows please attend the appointment with them done so I can see how you usually wear your brows. We want our guests to be 100% comfortable & confident before going ahead, so you will be informed with all the appropriate information regarding the treatment to give you real expectations of what can be achieved. We will also carry out an allergy patch test behind your ear to eliminate the risk of possible allergic reactions.
Microblading Brow Initial
| 2.5 hrs |
For those in need of a new brow. This is where the magic happens! We will re-discuss your consult choices, then commence free hand drawing your new brow shape outline, after perfecting this new shape with you we then begin the procedure. Upon the big reveal of your newly designed brows, you will be equipped with the essential after care information and products……prepare yourself for an afternoon of selfies and staring into the mirror, you will be in awe of them!
The Touch Up
| 90 mins |
Your final appointment is 6 weeks after the initial procedure. This is a final perfection appointment to make any minor touch ups. As we would have already discussed in your consult, you can lose pigment in some areas of the brow as your body takes on the healing process. The touch up appointment is essential so that your artist can perfect the result which will then go on to last 1-2 years. Includes a brow tidy and aftercare kit.
Payment Plans
Microblading Brows $795
Price is inclusive of the touch up appointment six weeks after the initial treatment, your numbing cream and after care pack packs.
The cost is split over three payments as follows:
$100 deposit at the time of booking
$495 at the first treatment
$200 at the touch up treatment 6 weeks later.
AfterPay & ZipPay are also available.
Annual Touch Up
| 2hrs | $350 | AfterPay & ZipPay Available
A 12-16 month colour refresh - Keeps the hair strokes defined and full. This procedure must be within 12-16 months of your initial treatment to be eligible as a Touch Up. (over 16 months will be priced after a consultation). Includes a brow tidy and aftercare kit. For exisiting L&B Exclusive tattoo clients only.